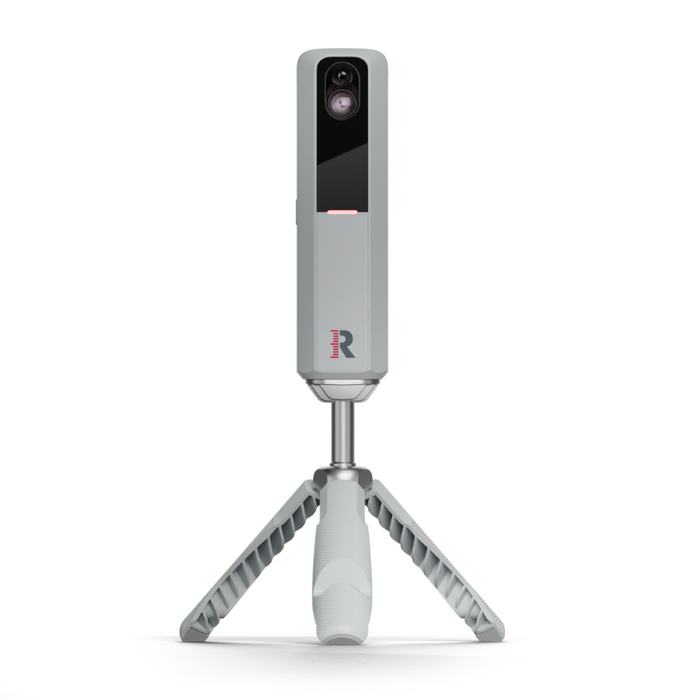 Rapsodo MLM2PRO™ + Premium Membership
Original price
$699.00
-
Original price
$699.00
OWN THE COURSE.™

MLM2PRO™ is a launch monitor and golf simulator designed for complete visibility into your game. It's stacked with two advanced cameras plus Doppler Radar to provide video feedback and precise measurement on all golf shots. Pair MLM2PRO with any Android, Apple phone, or tablet to record multiple angles of your swing and watch your golf game grow.
What's Included
MLM2PRO Golf Simulator 
Tripod
Carrying Case
Charging Cable
3 Callaway® RPT™ Chrome Soft X® Golf Balls
Features
1 Year Premium Membership ($199 Value) included with purchase*
Dual optical camera vision + radar processing for precision accuracy
Shot Vision and Impact Vision for multi-option swing replay
Simulation at 30,000+ golf courses
13 metrics - 6 measured metrics - including spin rate and spin axis
Apple and Android compatible
NEW Quick Connect Feature - easily connect to a network. Less setup, more golf.
Rapsodo Combines - 24 total shots - 2 approach targets - 1 driver target
Full functionality indoors and outdoors
R-Cloud - Web access to session history, shot videos, and data export
2 CAMERAS. DOUBLE THE VISION.
Impact Vision
Measure the moment of truth - impact. An integrated high-speed camera captures 240 frames per second for a slow-motion view of your club path and contact point.
Shot Vision
The second integrated camera allows you to see swing videos, complete with a shot-tracer for visualization of ball flight. Watch your swings in slow-motion replay and immediately pair the feeling of your swing with the outcome of your shot.
Swing Vision
Dual Swing Replay: Down the line plus face on swing replay when paired with your device.
Simulation
Membership and greens fees included: Play 30K+ Rapsodo Courses or hit the Rapsodo Range.
Spin
13 core metrics, including measured spin rate and spin axis.